Session 1
Have You Ever Been Hurt?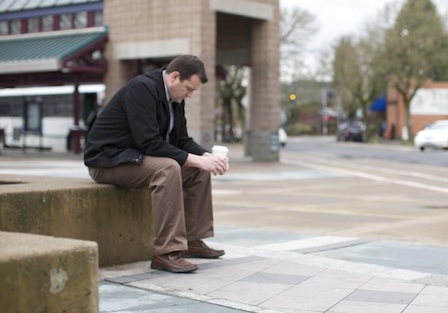 It's a simple question, with an obvious answer. You probably have been hurt, all of us have. But have you ever considered the domino effect hurt can have in your life? In this first session, Ed Glaspey tells part of his own personal story, and shows how, when we don't deal with our hurt, it can wind up making a massive mess of our lives.
Click here to download and print out the first chapter of the video series workbook to take notes and work on personal follow-up exercises. You may want to set your printer to output in black and white to save on ink costs.